Excellent Solution

For Your Business

Welcome to the photographs by acontece ,a journalist and host of a daily TV cultural program in Portugal,"ACONTECE". "Photography is solely my hobby, so don´t expect this site to be a master´s one",says Mr. Pinto Coelho, 55, a committed admirer of Henry Cartier Bresson, Richard Avedon, Doisneau and the portuguese José Manuel Rodrigues masterpieces.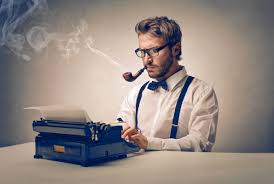 Mr..Aconteces photographs were shot in Africa, Macao, Thailand, Brasil, Mexico, U.S. and Europe - mainly Greece, Spain, France, Venice, Scandinavian countries. And, of course, Portugal, including the Azores and Madeira islands.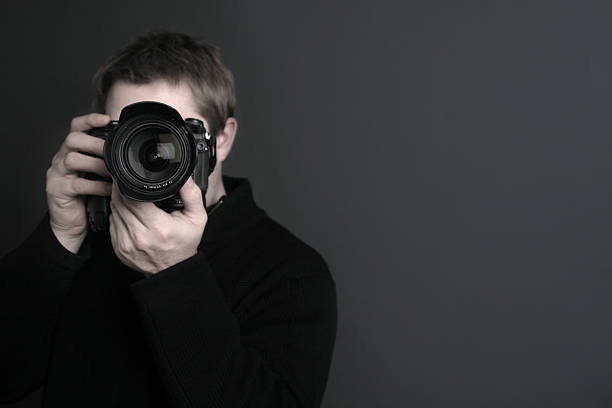 This site is under permanent construction so please let your opinions be known using our Guest Book. Or ask for a specific theme. We might find something of interest in Mr.Aconteces archives
.